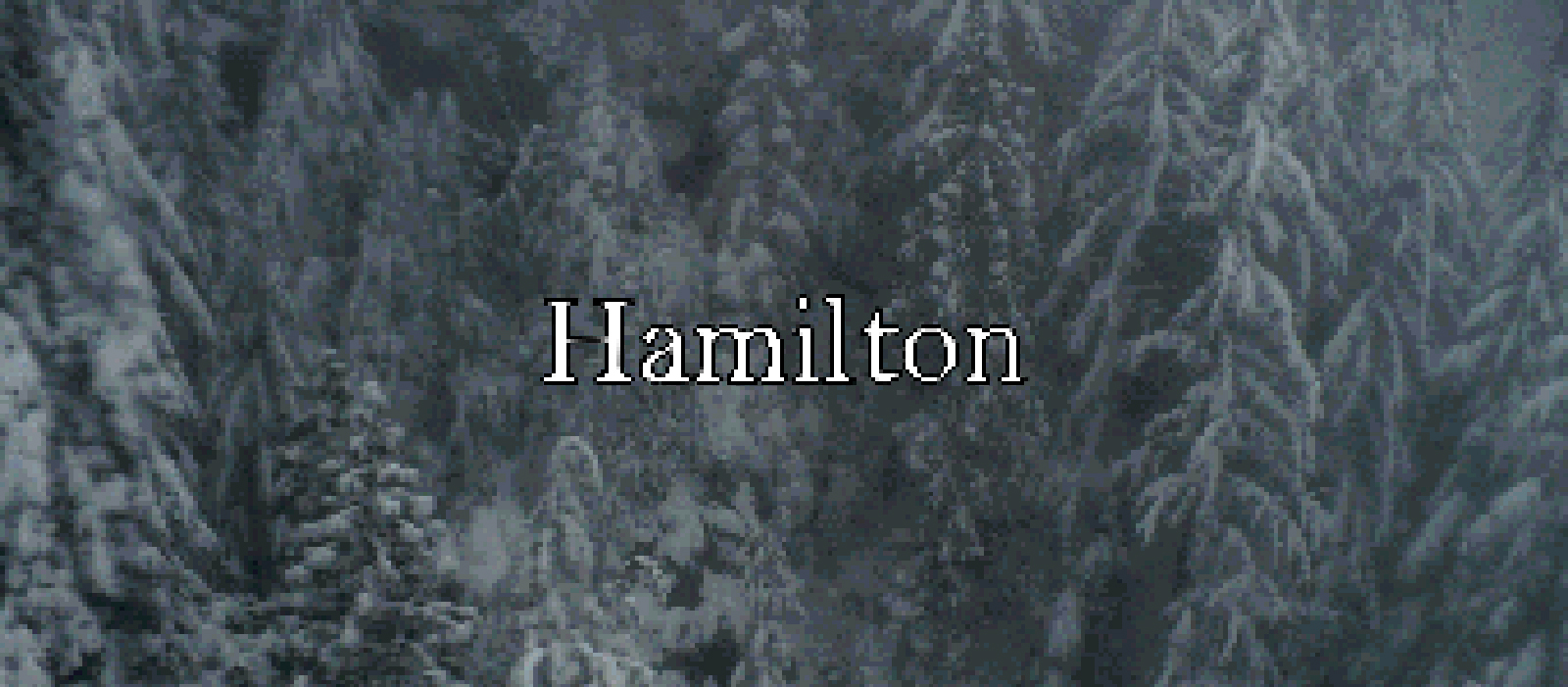 Hamilton
Hey guys, so I'm releasing 1.2 today which is just going to be some minor QoL improvements. There is no new content in this so if you've already played it there will be nothing new to see in terms of scares or gameplay. It's likely there will be no more patches from this point on, unless something major pops up.
The changes in 1.2 are as follows:
Added Flashlight tip when you enter the bunker. I noticed that there was were no control layouts anywhere in the game which meant it was easy to miss that there was a Flashlight, which would have been pretty frustrating in the second half.
Added red lights to computers to indicate that they are powered and therefore intractable. This mostly stems off of some people only checking one because their interact triggers are very close together. My bad.
Fixed up some collision issues on props.
I'd also like to thank everyone out there for playing the game, uploading videos and giving feedback. It really makes me happy to see people have enjoyed Hamilton and I do plan on making more things in future.
I hope you all have a great day!
-November